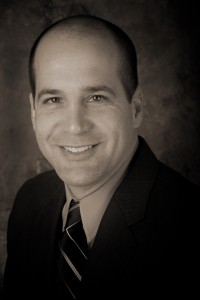 Kevin has been the Head Golf Pro since 1997, but his relationship with the Club began long before that. His first experience was at age 14, when he took a job in the bag room under long-time Golf Professional Jim Orsi. Under Orsi's tutelage, Shea became familiar with the game and was bitten by the "Golf Bug."
His golf journey took him out of the bag room and onto the golf course, where his love for the sport turned from an avocation into a profession. He attended PGA business schools in Charlestown, SC, in 1993 and 1995, and became a PGA certified member in 1996. Shea was an Assistant Professional for the next seven years until he was named Head Professional in 1997. Along with overseeing operations at the golf course, Shea has continued to play the game he loves so much. In fact, he recorded three hole-in-ones in one year at GNCC on the third, seventh, and sixteenth holes. That's a story for another day. Kevin and his wife, Mary Beth, grew up in Waterford, CT, where they're now raising their children, Matthew, Lauren and Katie.
---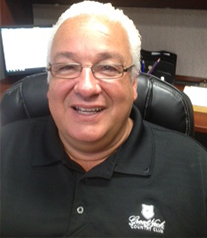 Brian has been in the restaurant business for 35 years, with over 25 years of experience booking and running events. He was the Food & Beverage Director at Groton Inn & Suites for 24 years, spending the last year at Water's Edge Resort & Spa. Brian is innovative and creative with both his menu and food presentation. His philosophy is this, "If you don't see it on the menu, tell us what you want—we'll create it." Brian is a life-time Waterford resident, along with his wife, Jessica, and their children, Asia and Jayden.
---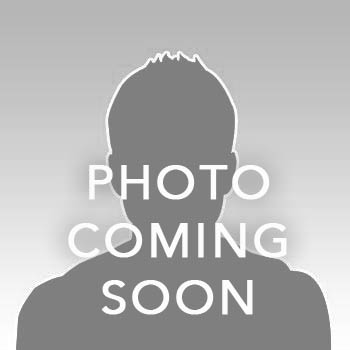 Shawn has thirty years experience as a cook and a Chef. He has worked in the past with Brian Langley for six years. Shawn has worked for Foxwoods Resort & Casino for fifteen years.The past year he was at Mystic's Harbour House Restaurant. He has the will and the passion and love for the guests and business. Chef Shawn agrees with the philosophy of Brian, if we can do it, do it!!
Shawn has been with his wife Tammy for 18 years and has two children, Joseph and Madison.